Saturday, June 25, 2011
Well, we've been MIA for awhile. Sometimes you just need to have your view adjusted. We've been working so hard for so long that you just sort of need a break.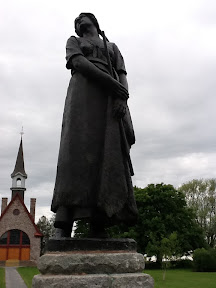 We had one and are back. And I can now blog freely from my iPad. Yay! I can also take a more active role in the day to day running of our store. Denise is rather pleased about this aspect herself.
A few weeks ago we went to the valley (Blomidon) with Denise's parents. It was awesome, and we love showing people where we want to be one day. They liked it. Denise's mom was very surprised New Minas has so many stores she likes.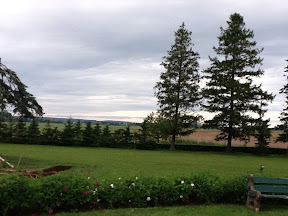 Yesterday, we went on an unexpected trip to the valley with our friend Cynthia. It was so painfully beautiful. She took us to places we hadn't been to before. We went to Grand Pre. Denise and I lost our minds. It was so beautiful, we said we would simply refuse to leave the grounds. But then I was hungry, and it would have been chilly. Also, though I had my iPad, I had no Wi Fi. So we did grudgingly agree to leave.
This trip really put the wind back in our sails. There is no other place we would like to be. Plus, we got to talk to the cows.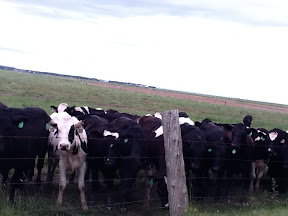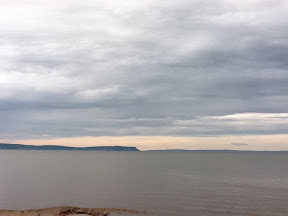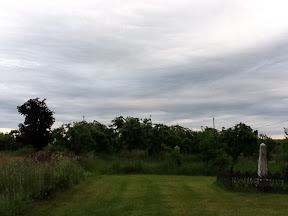 - posted while I'm ruling my own media empire!